Debra is an energetic, marketing guru who is passionate about consumer marketing and events, blending creativity with analytical rigor.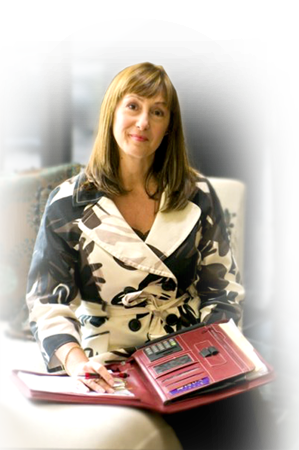 Honored nationally and locally for marketing campaigns, her extensive experience includes strategic oversight of marketing, media relations, large-scale events and fundraising. 
Hand-picked by market leaders to establish long-term strategic marketing plans, Debra has developed and implemented strategic marketing, fundraising, business plans for
a wide range of businesses, including not-for-profit organizations, international attractions, real estate ventures, technology start-ups, retail, and hospitality organizations.  She enjoys tough new challenges.